Welcome to TT Camping Ubels
The family Ubels profided the sleepingspots in the hay since 1962.

The years after more tents and motorcycles came to the former farm on the Boskamp.

You could get sandwiches, soup and coffee from mom in the kitchen. The beertapping happend in the yarn. Grietje Ubels and Jantje van Veen played the accordeon.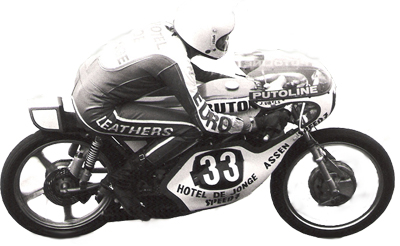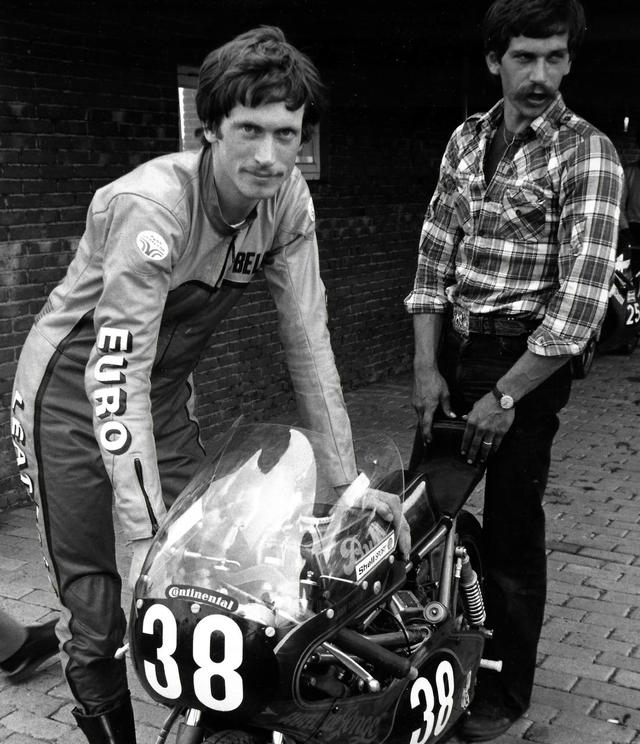 At one time the family had five TT campings.
The first time sun Jan drove the 125 cc Class from the TT on his ownbuild Buton in 1976.

Afterwards he has driven 25 grand prixs for the worldchampionship in the 125 cc and 250 cc in the years 1976, 1977 and 1978.

Eventhough the city is expending and Jan his motorracing has finished, he never lost the connection with the TT.

The 5 campings from the Europweg are eventually reduced to one camping situated on Graswijk.
The passion from Jan is noticed by his son and daughter.

Jos en Marleen are grown up with the TT of Assen.

The whole family Ubels is making an effort to give you an unforgetable stay!


THERFOR IT IS A BIG PARTY YOU WANT TO JOIN !